ARCHITECTURAL LIGHTING DESIGN
LIGHTING CONSULTANCY AND DESIGN SERVICES
ShARe studio provides full-service lighting design, developing custom designed solutions that guarantee the right combination between innovation, functionality, high quality and energy savings.
Good lighting designs are able to enrich architecture, enhance the function and appearance of a space and bring great benefis to the occupiers.
Every project is developed bearing in mind all client needs, researching all the alternatives in function of the space features, whether internal or external, and through a careful analysis of the specific context.
Our services range from concept development to fully documented lighting design, including illumination calculations, in concert with the current regulations, and each solution ensures a balanced blending of qualitative, creative and technological elements.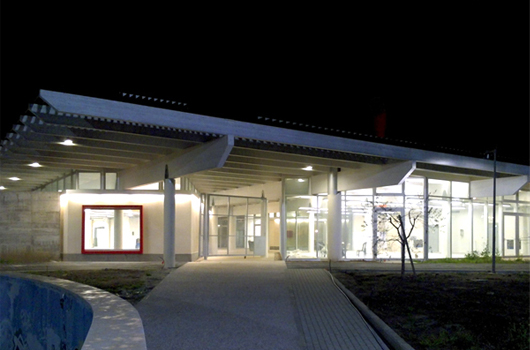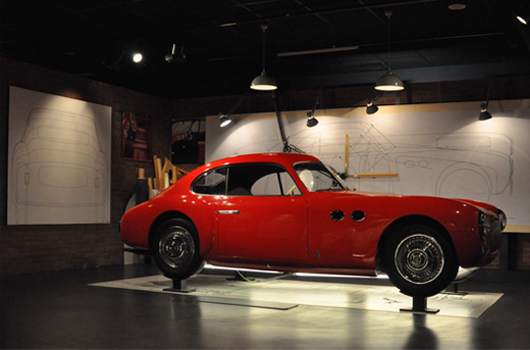 Feasibility study and economic appraisal
Lighting plans
Illumination calculations in concert with current regulations
Computer modelling and rendering
On-site product sampling
Site inspections and support
IF YOU WISH TO GET A QUOTE OR REQUIRE MORE INFORMATION PLEASE COMPLETE AND SUBMIT THE FOLLOWING FORM