INTERIOR DESIGN AND FURNITURE
INTERIORS PROJECTS, EXHIBITS AND CUSTOM DESIGNED FURNITURE
ShARe studio provides full-service interior design to furnish apartments and choose furniture and finishing solutions that best enhance interior spaces.
Our services range from the restyling of existing spaces, renovated by means of new furniture, colouring and finishing solutions, to custom designed furniture, developed in detail and custom-made by trusted artisans.
Furniture choice is crucial to carry out a renovation intervention or to give interior spaces a new look, without any masonry works or planning application.
The interior design projects are provided also for cultural, educational, commercial buildings and exhibitions. Every interior design project is developed together with the client, to meet all his needs, and all the stages of design, assembly and installation are organized with care and professionalism.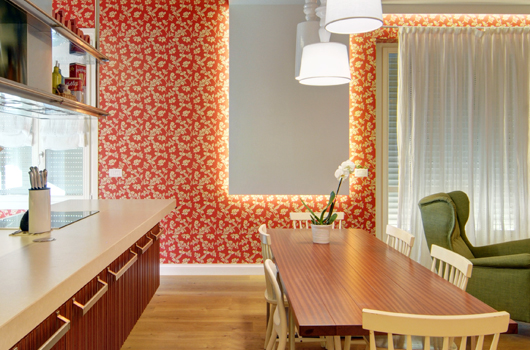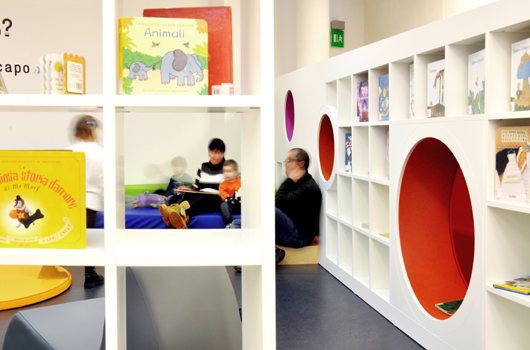 ---
---
Feasibility study
Interior design
Exhibit design
Custom designed furniture
Tendering procedures and contract negotiations
3d modelling and visualisations
IF YOU WISH TO GET A QUOTE OR REQUIRE MORE INFORMATION PLEASE COMPLETE AND SUBMIT THE FOLLOWING FORM