ARCHITECTURE
PLANNING, RESTORATION AND DESIGN OF PRIVATE
AND PUBLIC BUILDINGS
ShARe studio offers a wide range of design and site management services, involving every aspect of architectural consultancy.
From restoration and renovation to new build, from residential to commercial, from public to cultural buildings, from the single apartment to urban planning.
Each project is developed with professionalism and expertise, to meet specific demands of our clients and support them during all the phases, from the planning application to the furniture choice.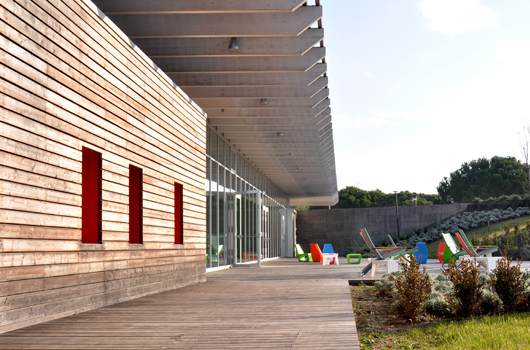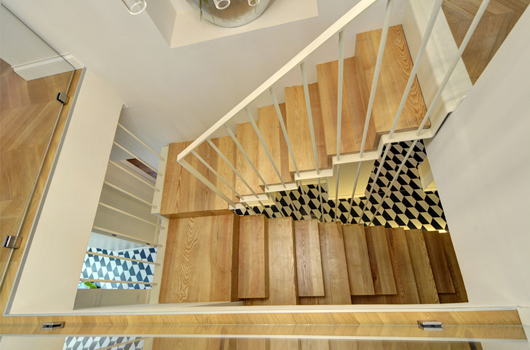 Feasibility study
Project management
Urban planning, site layout design, masterplanning
Concept, developed and technical design
Planning application
Tendering procedures and contract negotiations
Contract administration
Health and safety coordination
3d modelling and visualisations
IF YOU WISH TO GET A QUOTE OR REQUIRE MORE INFORMATION PLEASE COMPLETE AND SUBMIT THE FOLLOWING FORM